WHAT TYPES OF MASSAGE TECHNIQUES?
Sports massage therapy helps those with sporting injuries and stiffness from training, as well as enhancing training performance. It is used for injury prevention, pre and post sports events, preparation and recovery, flexibility and endurance and training workouts. A must for people serious about their training outcomes and maintenance of their muscle health, flexibility and performance.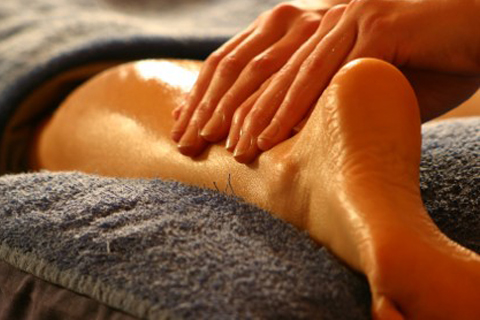 Deep tissue sports massage helps to maintain your muscles in the best possible state of nutrition, flexibility and vitality, speeding up muscle recovery after activity or injury. The deep massage work, trigger point therapy and myofascial release techniques can separate fascial fibres, and prevent the formation of adhesions. It also helps in the reduction of inflammation and oedema in joints and soft tissue following injury. Pain relief, stress management and relaxation massage can relieve your sore and tired muscles, reduce your chronic stress and work tension, improve concentration and work performance. It will leave you feeling relaxed and energised.
Myofascial release is a very gentle yet very effective manual therapy using sustained pressure into restrictions in the fascial system to eliminate pain and restore motion and function to your body. The therapy is based on the principle that poor posture, physical injury, illness and emotional stress can shift your body out of alignment and cause the intricate web of fascia to become tight and constricted. Myofascial Release Therapy can benefit anyone who has chronic tension, poor posture, arthritis, tendonitis, TMJ problems and sciatica.