WALKER BOOT FITTING


We supply and fit air walker boots on the spot in the clinic, for all ages. Walker boots are for when you need to stabilise the ankle or foot for a period of time. Usually people are in boots for 4-6 weeks, depending on their injury. We have "moon" boots for kids right through to adults covering major ankle sprains, minor fractures of the foot and ankle as well as stress fractures.

If you have had an X-ray or your GP or Physio has prescribed a walker boot, just give the clinic a call to book a boot fitting - there is no need to go to hospital emergency. We also have crutches available should you need them.


Stress Fractures
Ankle Sprains
Post-operative Ankle Surgery
Minor Ankle Fractures
Undisplaced Lower Leg Fractures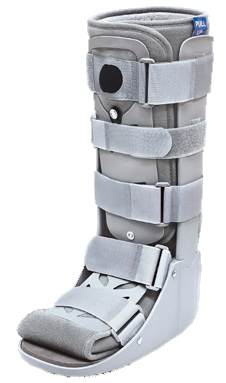 Long Walker Boot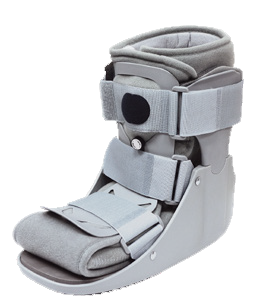 Short Walker Boot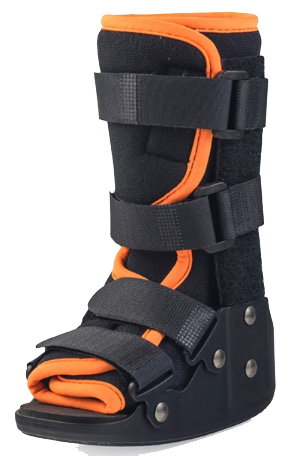 Paediatric Walker Boot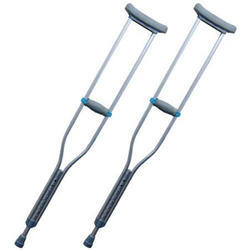 Full Crutches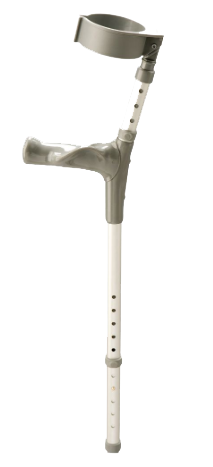 Elbow Crutches
BRACES, SUPPORTS + SPLINTS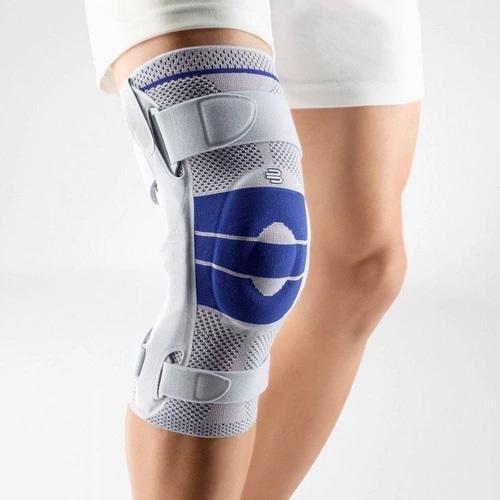 Knee Supports

At the clinic we have a selection of supports and braces to suit your injury, as well as fast delivery on any item that needs to be ordered for specific injuries or needs.
We only source the best quality as well as the most affordable products - that actually work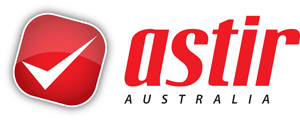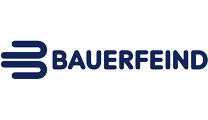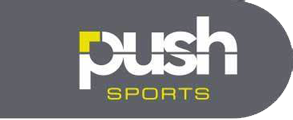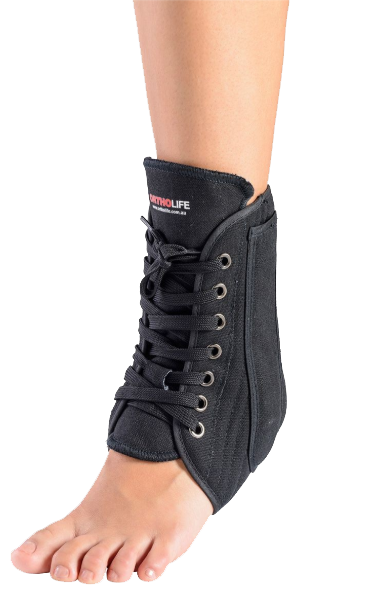 Ankle Braces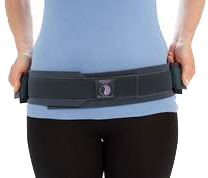 SIJ Support Belts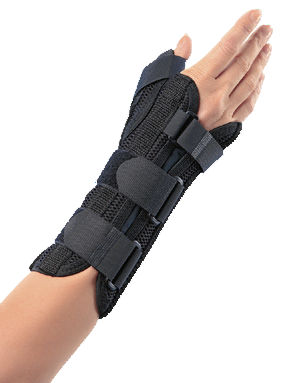 Wrist Braces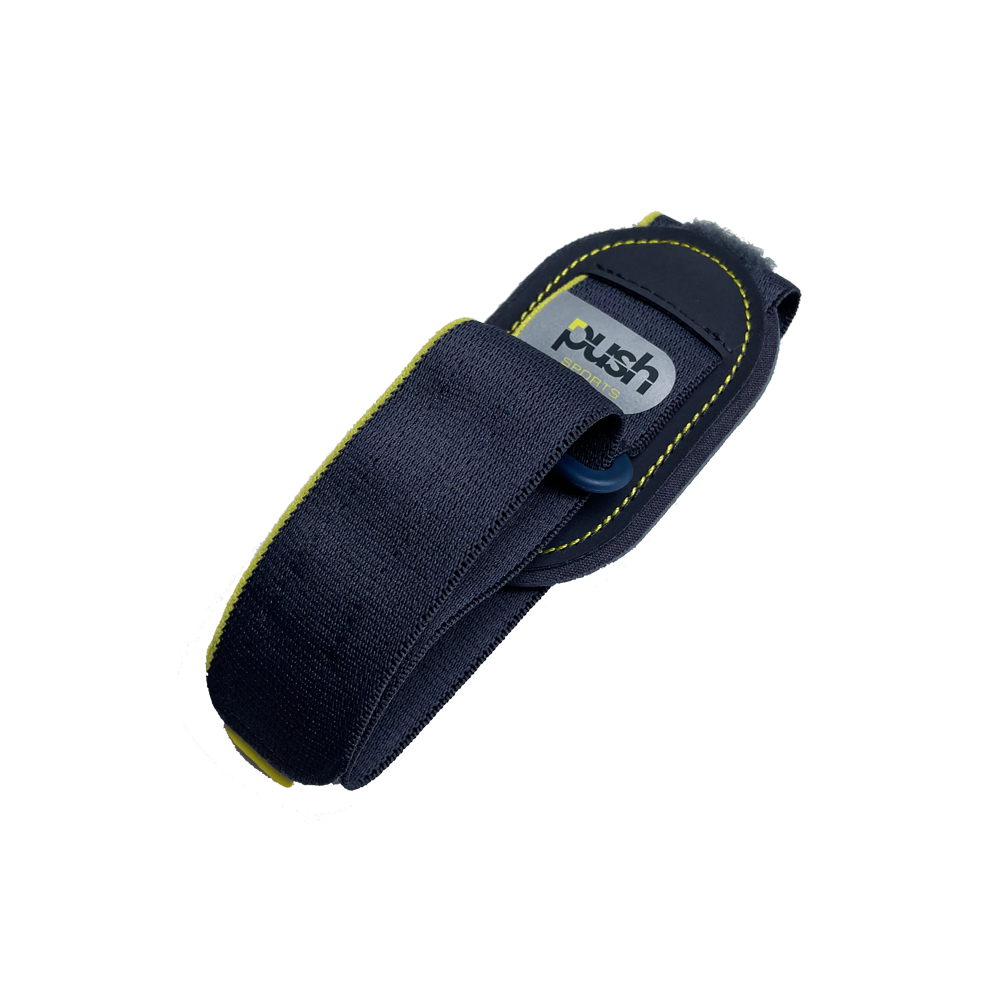 Tennis Elbow Supports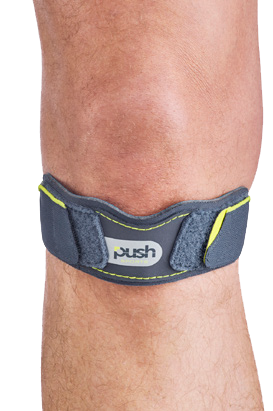 Patella Tendon Braces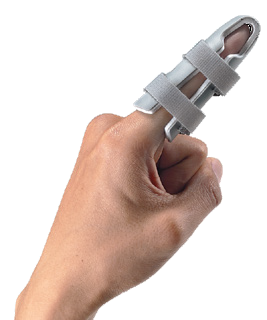 Finger Splints