WHAT DOES AN EXERCISE PHYSIOLOGIST DO?
In your initial consultation (up to 1 hour) your exercise physiologist will understand your goals and needs by taking full medical history, assessing movement dysfunction, posture, biomechanics, lifestyle habits, psychological behaviours, physical function and fitness, while working together with you to design the most effective and safe evidence-based exercise prescription. Depending on your needs this plan may include seeing the exercise physiologist weekly to supervise your exercise sessions, or periodic support to keep you on track and address any concerns.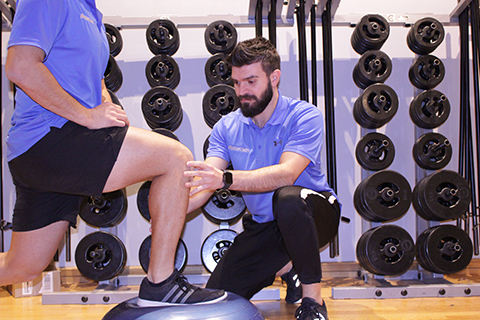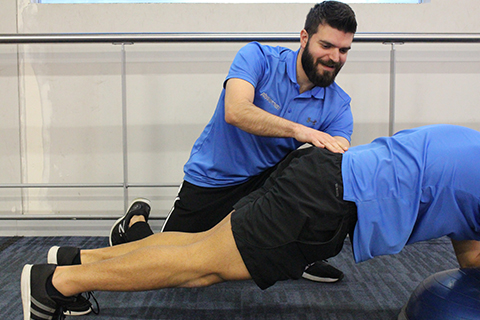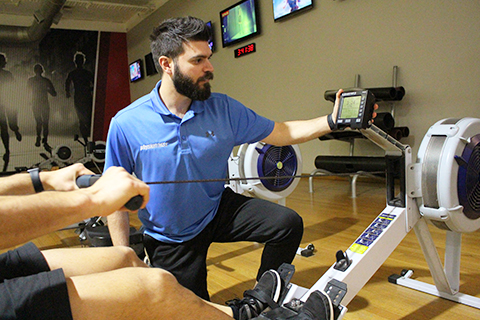 An exercise physiologist can help a client realise their potential to take control of their condition. We use a range of methods including planning, motivation, goal setting and education to help a client modify once negative behaviours into new, positive health outcomes.
We implement exercise as a medical treatment strategy to assist clients with:
• Osteoarthritis, rheumatoid arthritis
• Depression, anxiety, PTSD
• Neuromuscular conditions (multiple sclerosis, cerebral palsy, Parkinson's disease)
• Post operative Rehabilitation
• Chronic fatigue syndrome
• Cancer and cancer treatment recovery